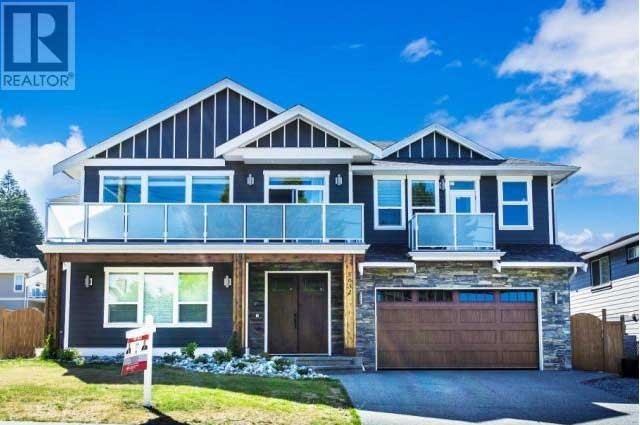 The Vancouver Island housing market has kicked off 2016 with strong sales, continuing the momentum 2015 ended on.
January 2016 saw an 32% increase of single-family homes sold on the Island: 258 vs 196 in 2015.
Inventory levels are down 21% compared to one year ago, making it a strong seller's market.
"Inventory has been decreasing for over a year now, and in most markets, there are more buyers than sellers. If you've been waiting for an opportune time to put your home on the market, now would be an excellent time to sell." – Margo Hoffman, VIREB President
BCREA Chief Economist Cameron Muir notes that 2016's strong start is being bolstered by a robust fourth quarter in 2015. That year-end momentum – combined with limited inventory, a strong provincial GDP, improved job growth, and higher wages – will continue to fuel our local housing market.
Muir says he expects sales VIREB area to edge back about 3% in 2016, with softer demand coming in the latter half of the year. However, that decrease is normal in light of 2015's robust sales.
Other factors likely to have a positive impact on VIREB's housing market are low oil prices and a weak Canadian dollar.
"It's going to take some time for the oil patch to recover, which could result in some interprovincial migration from the provinces most affected by the drop in oil prices. Some Albertans close to retirement will likely decide to cash in, and B.C. is a popular retirement locale for our Prairie neighbours. Moreover, a weaker Canadian dollar has a net positive impact on our economy because it makes Vancouver Island a more attractive tourist destination."  –  Cameron Muir, BCREA Chief Economist
In January 2016, the benchmark price of a single-family home in the VIREB area was $340,200, up almost 6% from one year ago.  The average  price of a single- family home in January was $365,850, a 7% increase from January 2015 and up slightly over last month.
January 2016 Benchmark Price (Single Family Homes)
* vs January 2015
Port Alberni                   $186,800   up 10.6%
Parksville-Qualicum    $388,000   up 10%
Duncan                          $304,700   up 7.2%
Nanaimo                       $358,200   up 6.17%
Comox Valley                $322,100   up 3.8%
Campbell River             $268,300   down 1.22%
Meanwhile, home sales in the Victoria area were up 54% last month over January 2015 – the most sales of any January since 2002, according to the Victoria Real Estate Board.
Conversations
comments