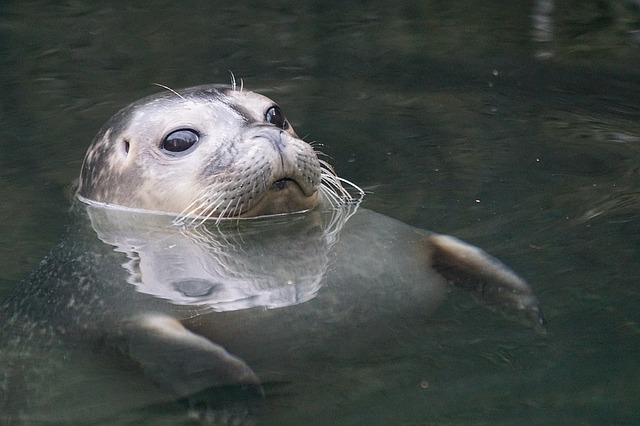 A seal pup rescued on Vancouver Island after getting tangled in a fish net has recovered and has been set free.
When she was found in December, the seal pup was very weak and very underweight. This led rescuers to believe she had been suffering for about a month.
The pup was released back into the wild 3 months after she was found.
Conversations
comments