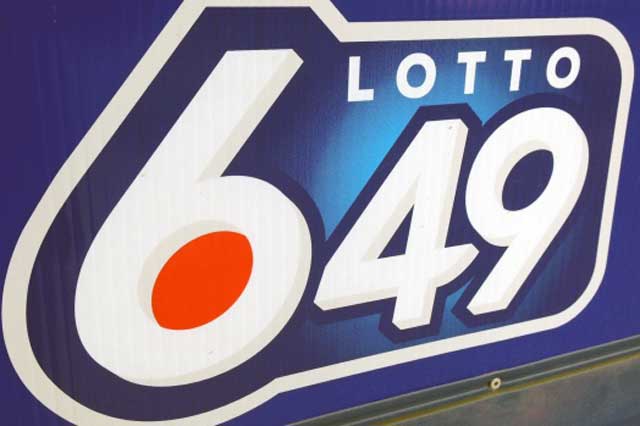 Someone who bought a lottery ticket in BC before Saturday night's Lotto 6/49 draw is $5,000,000 richer.
The winning numbers in Saturday's draw are:
12, 29, 34, 44, 47, 49
Bonus: 37
The number for the guaranteed prize of $1M was 71383633-03, which has been claimed in Quebec.
The prize for April 13th's 6/49 draw approximately $5 million, again.
Friday's Lotto Max $50 million winning ticket was sold in Kelowna.
Conversations
comments