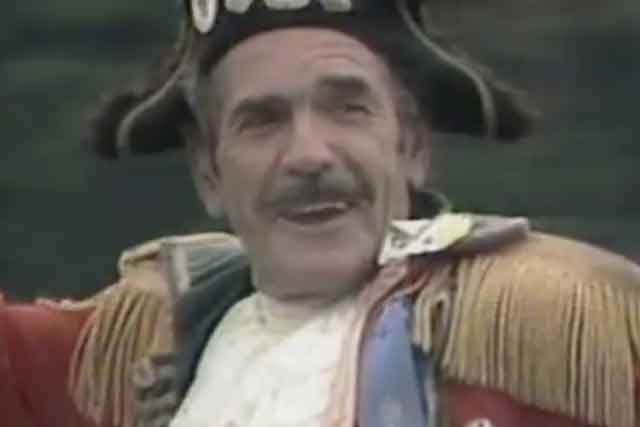 REWIND TO 1981 – Easily the best thing we've seen all day…
2016 marks the Loyal Nanaimo Bathtub Society's 50th year!
As part of celebrating such a major milestone it's collecting & sharing memorable moments from over the years.
Check out this great video of former Nanaimo Mayor Frank Ney in all his pirate glory…
The Former Nanaimo Mayor was "a pirate, developer, and larger than life public figure…"
Ney led Nanaimo on & off for 21 years from 1968-1990… & used to greet people in Nanaimo Harbour dressed as a pirate.
Too cool, honestly.
The Loyal Nanaimo Bathtub Society is holding it's 1st fundraiser of the year: Beer & Burger Fundraiser on April 20th @ Carlos O'Bryans.
Conversations
comments