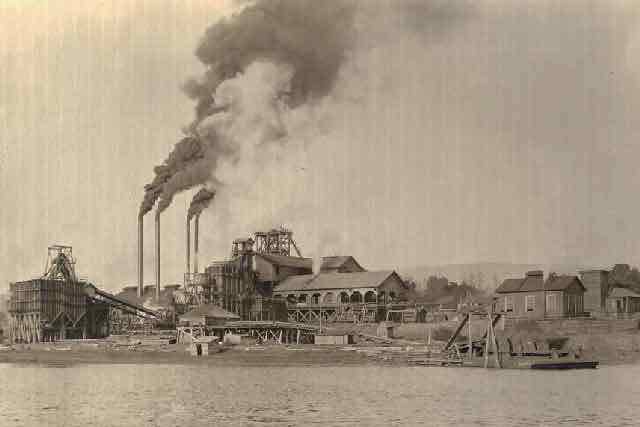 Flags at City of Nanaimo facilities have been lowered to half mast to mark the anniversary of the coal mining disaster of 1887.
The explosions of the No. 1 Esplanade Mine are known as the worst mining disaster in British Columbia's history and second worst in Canadian history.
On May 3, 1887… shortly before 6:00 pm, two explosions occurred in the No. 1 Esplanade Mine… killing 150 people.
Last year, Council passed a resolution to lower the flags at all City of Nanaimo facilities to half mast on May 3 in memory of the miners killed.
Conversations
comments