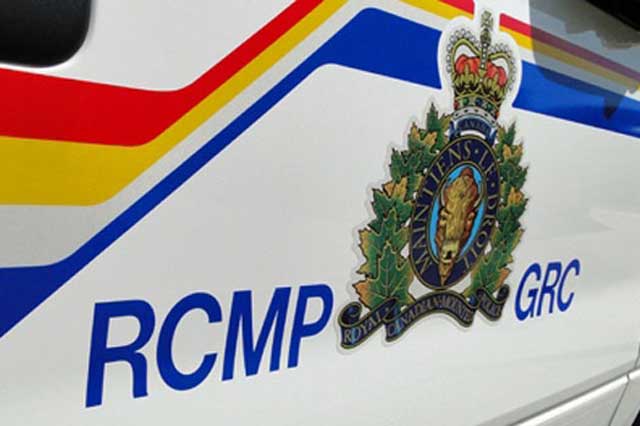 A 19 year old Port Alberni man is facing charges after allegedly robbing a taxi cab driver and then leading Police on a chase…
It happened May 3rd just after 4pm… Police say "a male passenger had requested a ride from McDonald's Restaurant on Redford Street to Stamp Falls Provincial Park on Beaver Creek Rd in Port Alberni… Upon arrival at the park, the passenger produced a handgun and demanded the taxi driver turn over his wallet and exit the cab. The driver complied and the suspect stole the taxi and drove off…"
All available members of the Port Alberni RCMP, Police Dog Service, General Investigations Section and Air Services combed the area for the suspect….
The suspect, still driving the taxi, was spotted on Comox Main Forest Service Road and then fled…
Police continued their search for the suspect into the night.
The next day Police arrested a 19 year old Port Alberni man… he's facing charges of Armed Robbery, Theft Over $5000 and Uttering Threats.
Anyone with information is asked to call the Port Alberni RCMP at 250-723-2424 or the Alberni Valley Crime Stoppers at 1-800-222-8477 (TIPS).
Conversations
comments