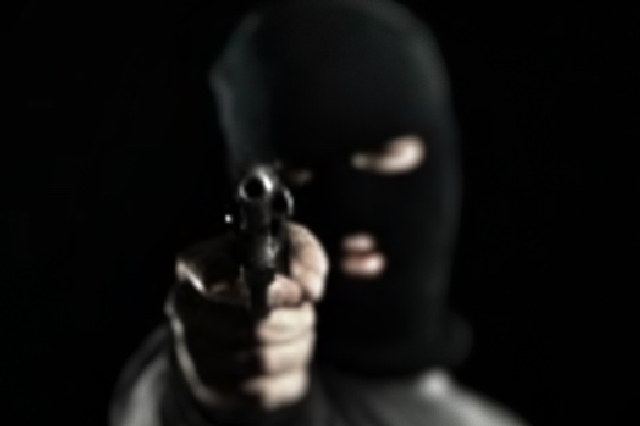 Nanaimo RCMP have a 35 year old man in custody after he hijacked a truck wearing a mask, threatening the driver with what was believed to be a gun.
Police say it happened Tuesday morning just before noon… a man drove into his driveway on Merlin Street, and was confronted by a masked man.
The man jumped into the truck and the two struggled… the suspect's mask came off, he dropped his gun… and the truck, still in gear, slammed into the house.
Both men got out of the truck and the fight continued until the suspect jumped back in and sped off.
The victim called RCMP… and his truck was soon spotted on the road by officers.
"Maintaining a safe distance unmarked police vehicles followed the vehicle south on the TransCanada Highway. When the driver pulled into the parking lot behind Rutledge's store on Morden Road, the suspect was arrested. During the arrest the suspect sustained a dog bite to his left shoulder. He was assessed for his injury and was then lodged into Nanaimo RCMP cells…" Nanaimo RCMP
The gun was secured by police and discovered to be fake.
The investigation continues.
Conversations
comments