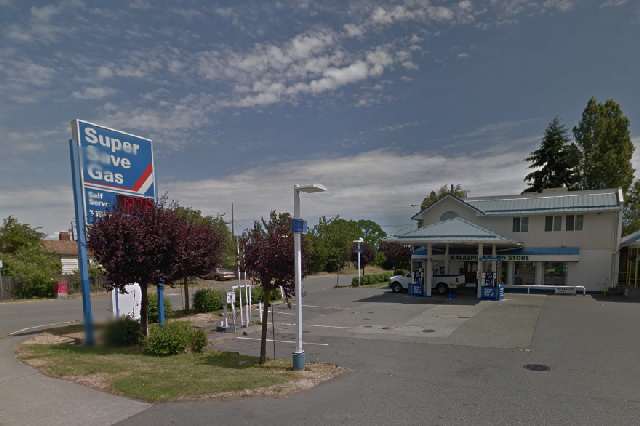 48 year old Nanaimo resident Caroline Green is facing robbery and weapons charges after allegedly trying to rob the Super Save Gas store @ 450 Wakesiah Ave on Saturday night.
Police say the clerk and his son fought back against the suspect, receiving minor injuries…. and say in this case it was fortunate the victims weren't badly hurt…
"Taking the law into your own hands is not a course of action encouraged by police; complying with demands and informing the police is the safest way to deal with robberies", states Sgt. Sheryl Armstrong, spokesperson for the Nanaimo RCMP.
RCMP arrived on scene moments after 911 was called & the woman was arrested.
Green is to appear in Nanaimo Provincial Court today.
Conversations
comments