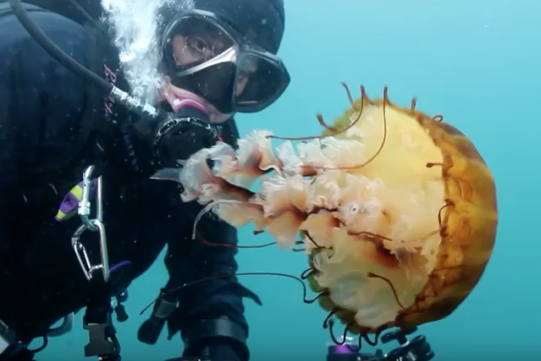 Did you know British Columbia & Vancouver Island is home to some of the most unique diving opportunities in the world?
Shipwrecks, artificial reefs, ancient sponge bioherms, diverse marine life, canyons, walls, reefs, sea lions… & Scuba Dive BC wants the world to know there's more to explore than you may realize.
Check out this slick video that takes outsiders into their underwater world… and it looks like a glorious one.
Also, check out this cool map it's put together to pinpoint all the great diving opps in our backyard…
Conversations
comments